Behringer Harvard Opportunity REIT I Completes Liquidation of Portfolio
January 2, 2017 | James Sprow | Blue Vault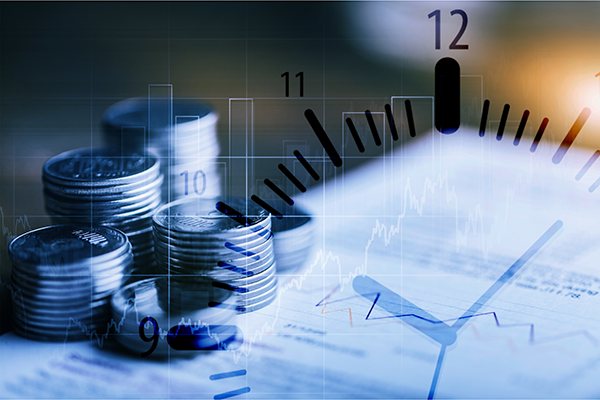 On December 21, 2017, Behringer Harvard Opportunity REIT I completed the sale of Frisco Square to an unaffiliated third party for $53.2 million. The property was the last remaining investment in the REIT's portfolio and the sale completes the liquidation pursuant to the Plan of Liquidation approved by the board of directors in August 2016. The company reported net assets in liquidation as of September 30, 2017, of $110.1 million, which would result in liquidating distributions of approximately $1.95 per share. 
Frisco Square was acquired in 2007 and consisted of 11 buildings with a total of 100,500 square feet, including 114 apartment units. It is located in Frisco, Texas.
The REIT has completed dispositions of 27 properties in 2017. In October it sold .21 acres of land near the Frisco Square property for $300,000. In August it sold The Lodge and Spa at Cordillera in Edwards, Colorado, for $10.6 million.
Behringer Harvard Opportunity REIT I, Inc. was incorporated in November 2004. Under its opportunistic and value-add investment strategy, it focused generally on acquiring properties with significant possibilities for capital appreciation, such as those requiring development, redevelopment, or repositioning, or those located in markets and submarkets with higher volatility, lower barriers to entry, and high growth potential.
The business has been managed by an external advisor since the commencement of its initial public offering. From September 20, 2005, through February 10, 2017, an affiliate of Stratera Holdings, LLC (formerly known as Behringer Harvard Holdings, LLC) acted as its external advisor. On February 10, 2017, it engaged an affiliate of the Lightstone Group, LSG-BH I Advisor LLC, to provide advisory services


Learn more about Behringer on the Blue Vault Sponsor Focus page.

Behringer Harvard Opportunity REIT I Agrees to Sell Frisco Square
Behringer Harvard Opportunity REIT President Resigns
Behringer Harvard Opportunity REIT I Agrees to Sell Frisco, Texas, Multifamily Community
Go Back
Gregory De Jong, CFP, Co-Founder of Paragon Advisors, LLC.
Blue Vault is just what advisors need to size up the different offerings in the nontraded REIT market. Just as importantly, it's what the industry needs to encourage best practices among REITs.