Cashing Out: KBS Looking to Liquidate Post-Recession Apartment REIT
September 14, 2017 | Mark Heschmeyer | CoStar.com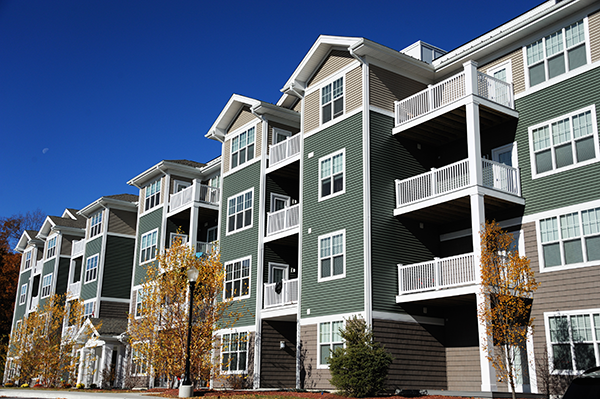 KBS Legacy Partners Apartment REIT has decided it's time to cash out and sell the remaining multifamily properties it purchased through early 2014. The California-based non-traded REIT has already cut separate agreements to sell four of them and is seeking approval of the sale from stockholders. 
Funds affiliated with Houston-based Elite Street Capital agreed to pay $218.9 million for the properties containing 1,273 units, representing a price of $171,956/unit. The sale of the portfolio is also contingent on stockholder approval of the KBS REIT's plan of liquidation. 
The properties to be sold as part of the Elite trade are Legacy at Valley Ranch, 504 units in Irving for $68.5 million purchase price; The Residence at Waterstone, a 255-unit complex in Pikesville, MD, for $60.1 million; Crystal Park at Waterford, a 314-unit complex in Frederick, MDselling for $45.9 million; and Lofts at the Highlands, a 200-unit complec in St. Louis selling for $44.4 million. 


Learn more about KBS Capital Markets Group on the Blue Vault Sponsor Focus page.

KBS Legacy Partners Apartment REIT Announces Plans to Liquidate
KBS Growth & Income REIT to Buy Chicago Office Building
KBS REIT II Recommends Rejection of Tender Offer
Go Back
Gregory De Jong, CFP, Co-Founder of Paragon Advisors, LLC.
Blue Vault is just what advisors need to size up the different offerings in the nontraded REIT market. Just as importantly, it's what the industry needs to encourage best practices among REITs.