ARC New York City REIT Temporarily Reactivates Share Repurchase Program
August 27, 2018 | James Sprow | Blue Vault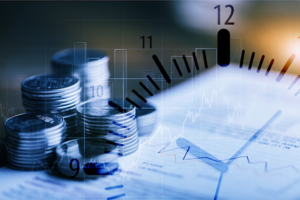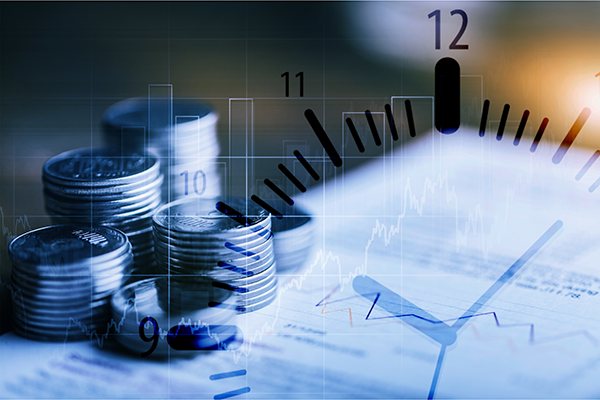 American Realty Capital New York City REIT Inc.'s board reactivated the company's share repurchase program only for the period from August 25 through September 24, 2018.
In addition, the board approved an amendment and a subsequent suspension of the program after the reactivation period that will remain in effect until the company resumes the payment of its regular cash distributions. The REIT suspended its common stock distributions, effective March 1, and expects to evaluate its distribution policy no sooner than February 2019.
According to the REIT's 8-K filed on August 24:
"The repurchase price per Share, shall (as adjusted for any stock dividend, stock split, combination, reorganization, recapitalization, reclassification or other similar event involving a change in the capital structure of the Common Stock) equal 100% of the published estimated per-share net asset value in effect on the last day of the Fiscal Semi-Annual Period or the 2018 Period, as applicable, in which such repurchase request was received."
According to the Company's Q2 2018, the most recent estimated NAV per share was approved on October 25, 2017, as of June 30, 2017, at a value of $20.26.
According to Blue Vault's Q2 2018 report, the REIT owned six properties as of June 30, 2018, with a total of 1,085,084 square feet that were 89.8% occupied. The REIT raised $750.5 million in its public offering that closed May 31, 2015. 
Sources:  SEC, Blue Vault


Learn more about AR Global on the Blue Vault Sponsor Focus page


AFIN's Board Recommends Rejection of MacKenzie July 26 Tender Offer
Digging Deeper into American Finance Trust Valuation
American Realty Capital New York City REIT Closes $12.95 Self-Tender
Go Back
Steve Siepak
Blue Vault session at the recent National Planning Holdings National Conference
The well-attended Blue Vault session at the recent National Planning Holdings National Conference was very well received. The value of their products was evidenced by the volume of questions from the attendees. Stacy Chitty, Managing Partner, did an excellent job of explaining the history, strategy and value of Blue Vault data.